​ARTIST- Heather Smith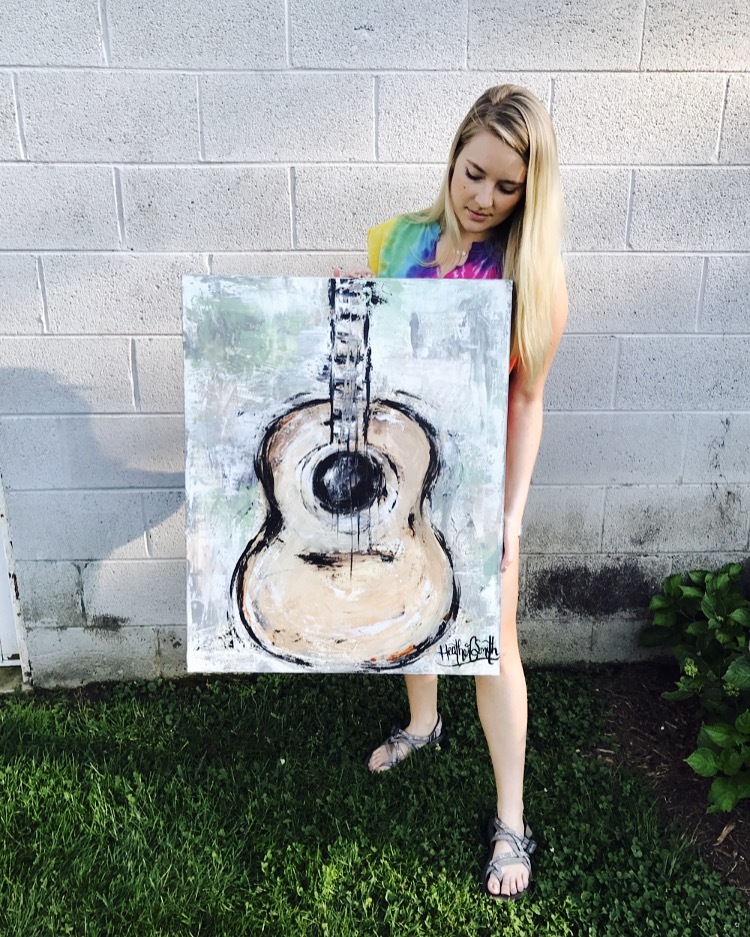 ​ I am an artist in King, North Carolina and I traded my school books in for paintbrushes in 2015. I never thought I would be an artist for a living but here I am. I have always loved everything about art. I grew up watching my dad sketch cartoon people and color like a professional with me in my coloring books.  I would sit staring at his charcoal drawing above the couch of a local mountain range, and I knew I wanted to be like him and be great at art.

Growing up I never cared for school and it was like pulling teeth to get me to do my homework. When I went to community college that is where I truly fell in love with "making art" and the process. I still struggled through many more years of college trying to decide what I wanted to do. When I passed by an emty store front in my local historic downtown with a sign reading FOR RENT on the front of the window. I took a leap of faith and now here I am teaching children and adults how to make art and making and selling art of my own which is what I love to do. 

I am passionate about creating art that people feel drawn into. Everything I see, feel and experience contruibute to the depth and ador of my work. I am constantly learning and re-inventing myself through my art. I seek to bring joy to others, to inspire creativity, and to share my talents I have been given.

An abundant amount of my work is done with a pallette knive. Most of my paintings are done in watercolor, acrylic, and mixed media. Thank you for sharing an interest in my art! I hope you enjoy. Have a beautiful day!

336-306-3383
Custom-Made Art

Portraits

Watercolor Painting

Acrylic Painting

Charcoal Drawing

Pencil Drawing

Mixed Media

Let Me Paint Your Love Story

Live Event Painting

​Painting  From Photo ( wedding, engagment)
Image Gallery Watercolor/Acrylic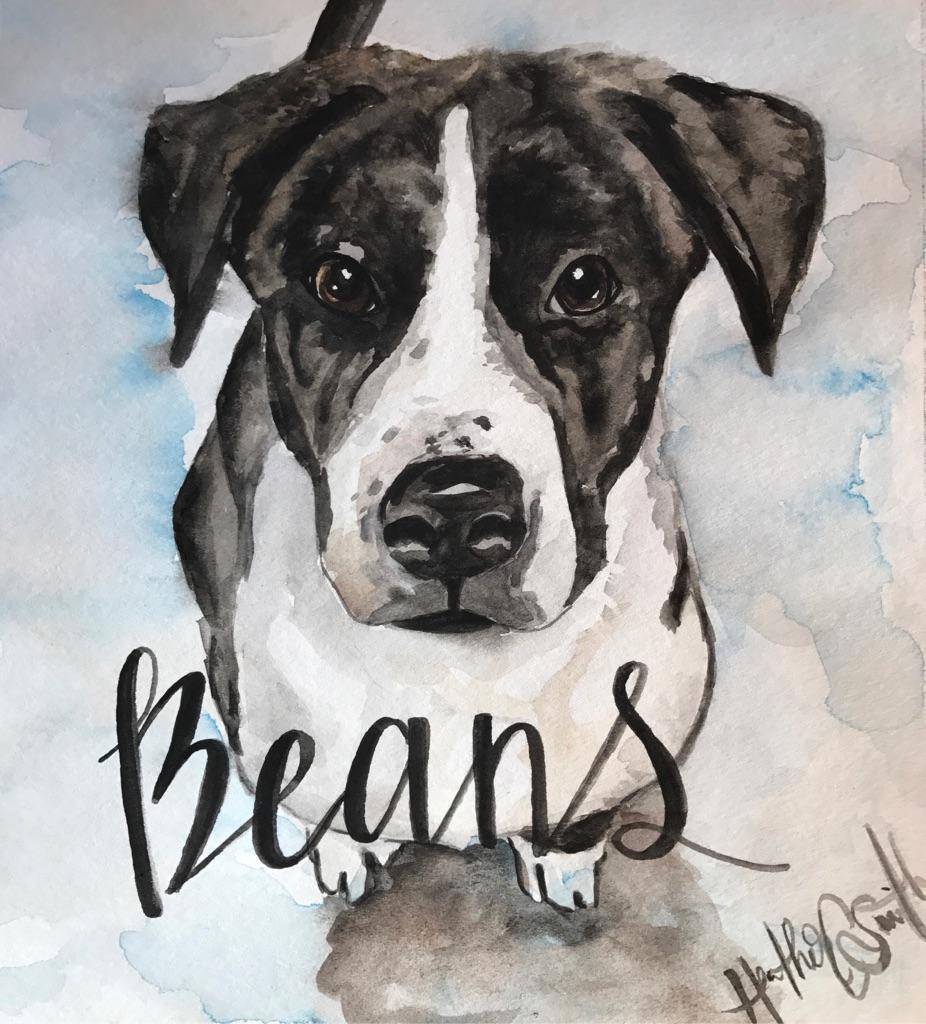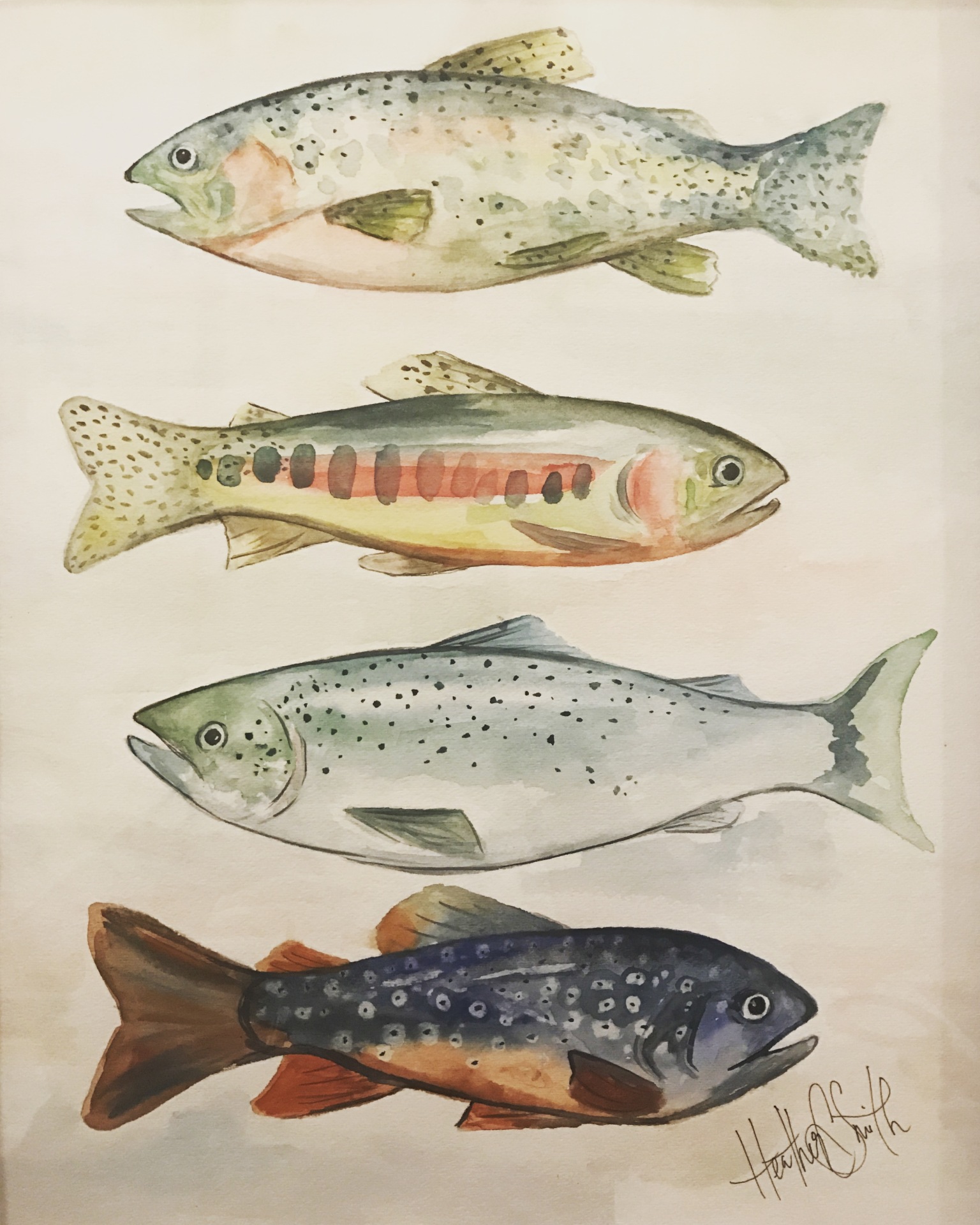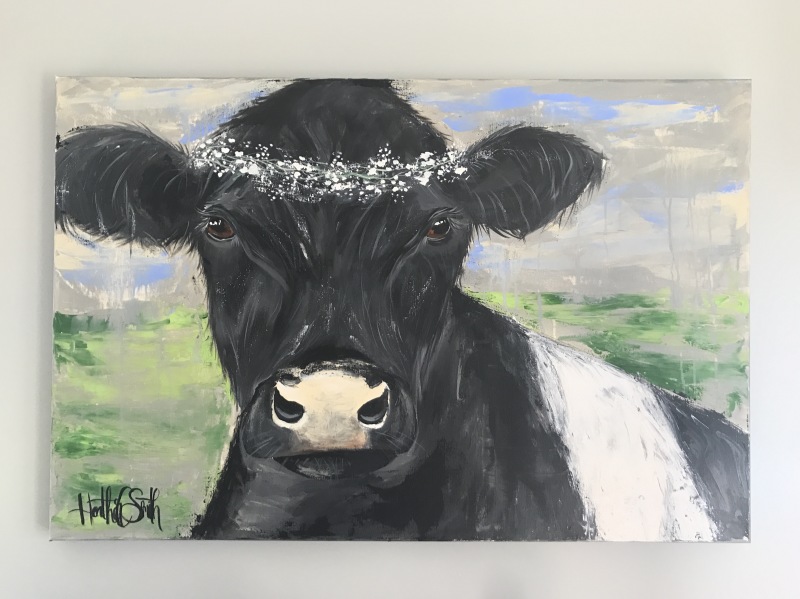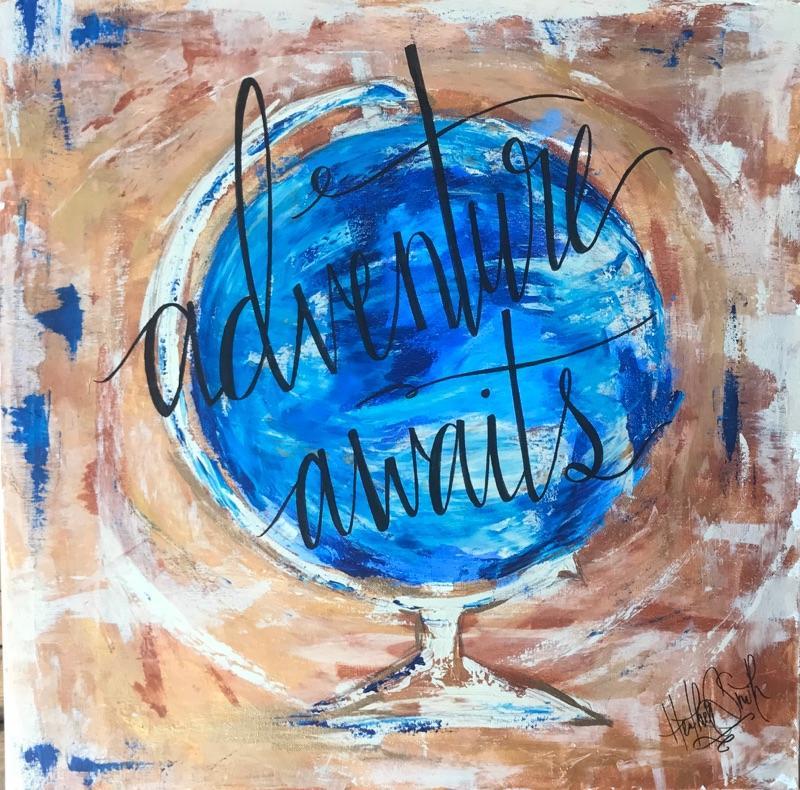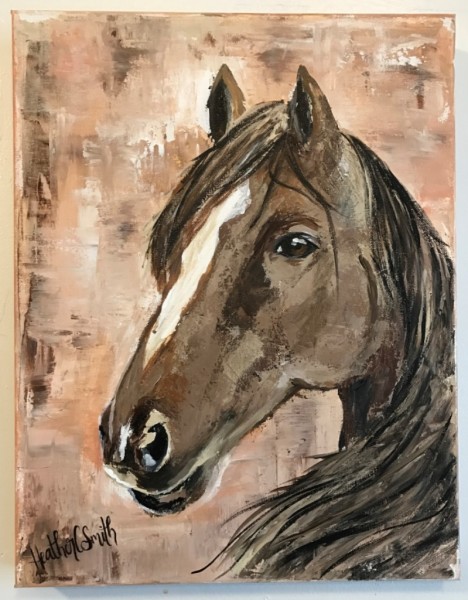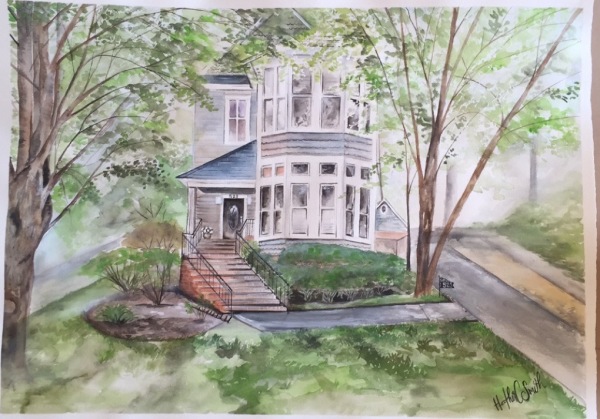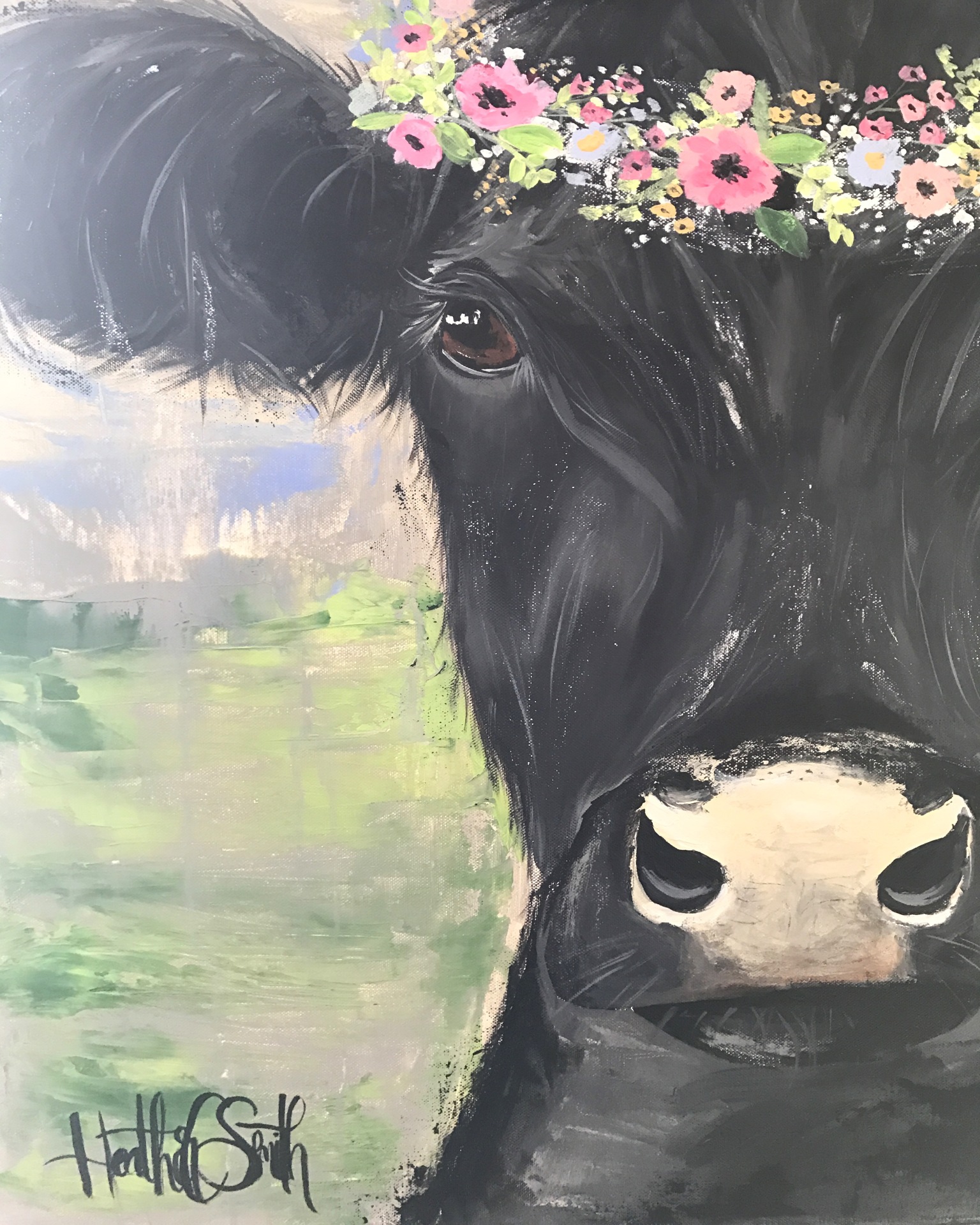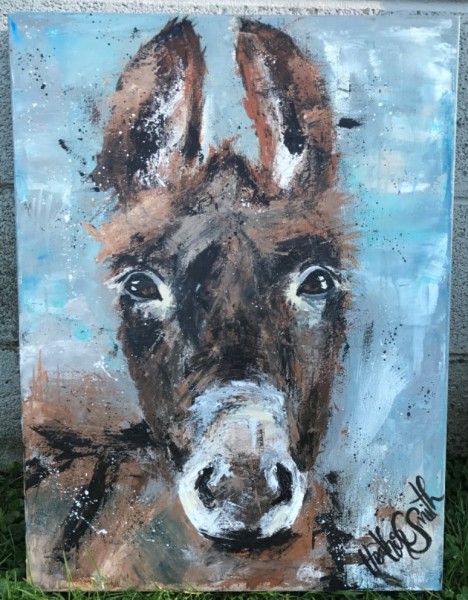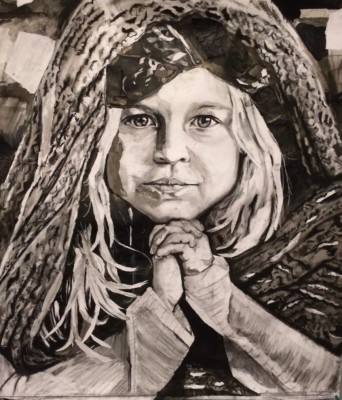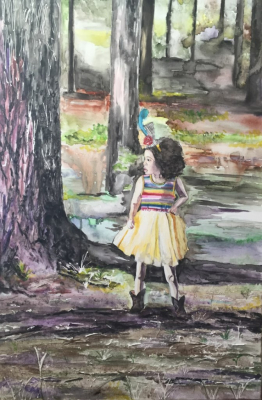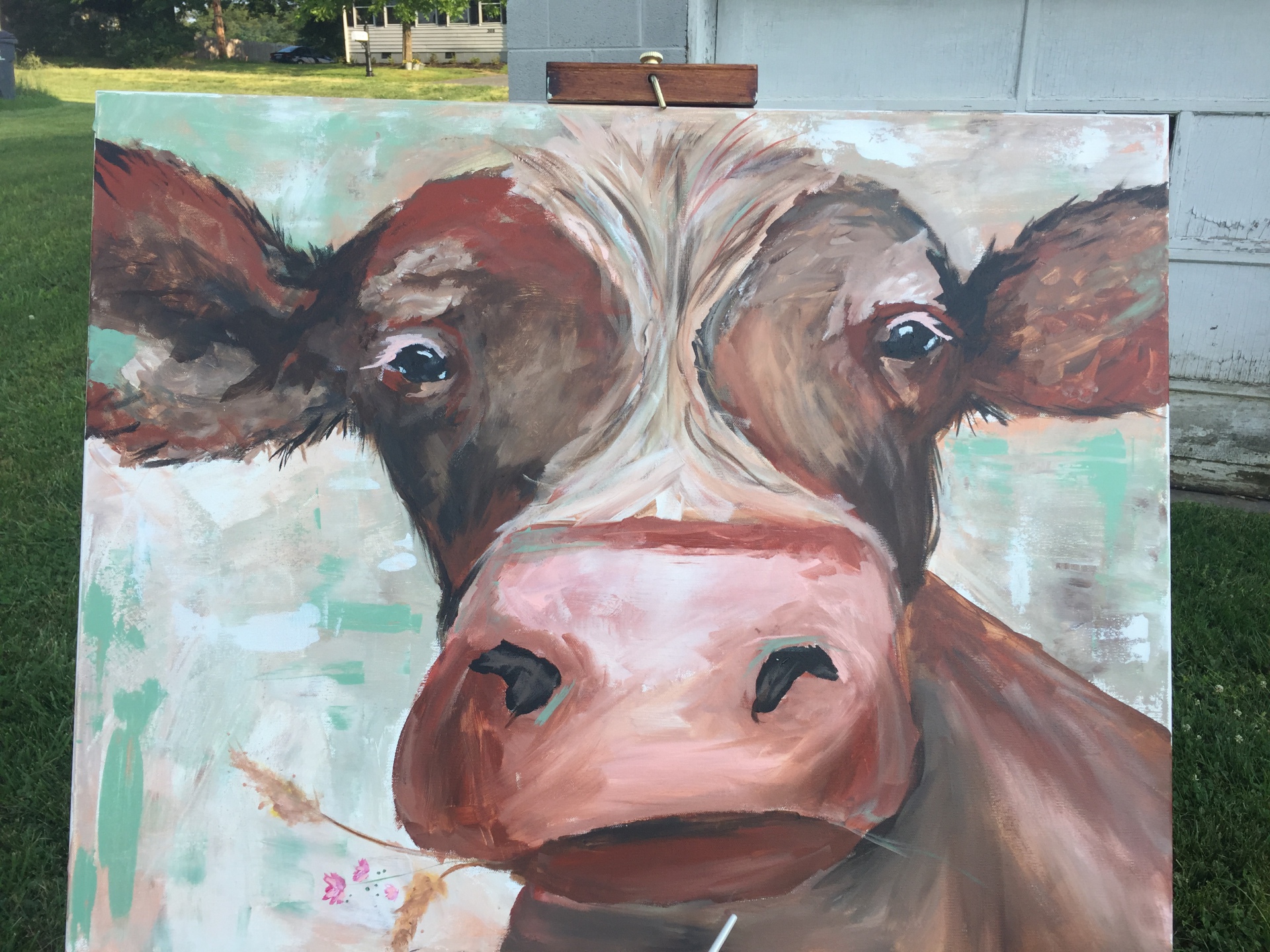 Wedding Paintings/ Live Event Paintings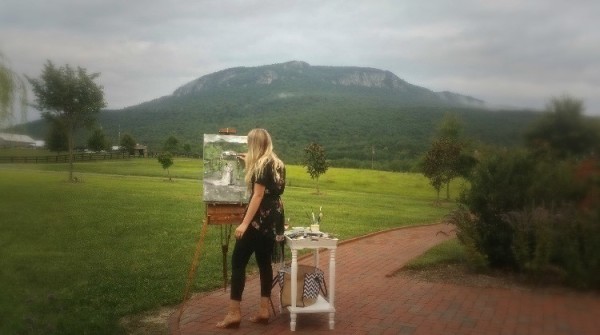 Let Me Paint Your Lovestory

​​ Want something spectular that your guests will be talking about long after your wedding day?

Adding a LIVE painting to your ceremony or reception makes for an even more memorbale event for you and your guests.

LIVE EVENT PAINTINGS not only add an entertaining an unique addition to your wedding, but its also a gift to be treasured for generations to come!  

GREAT GIFT IDEA-
A LIVE painting is a one of a kind gift for newly weds!
​
                      DONT WORRY if you have already had your special day send in
photos!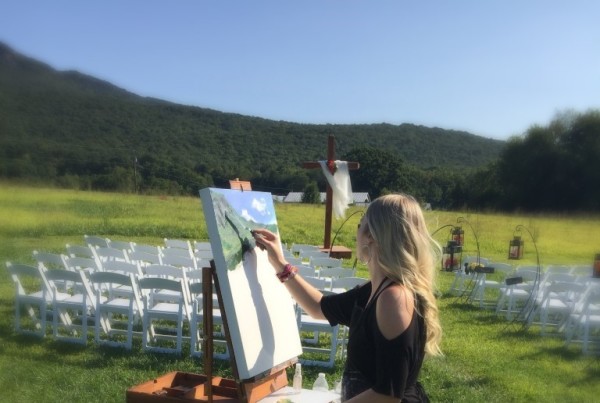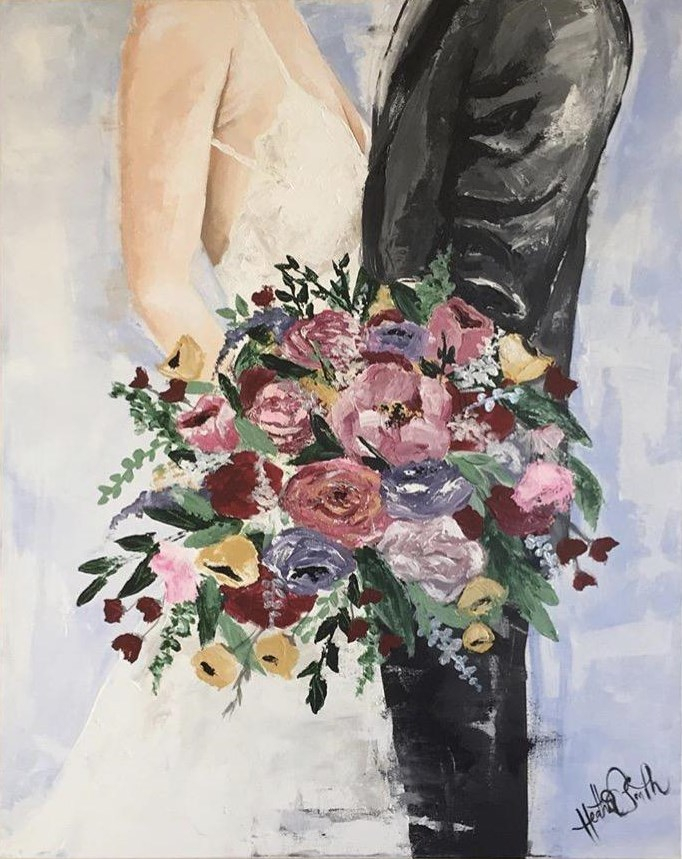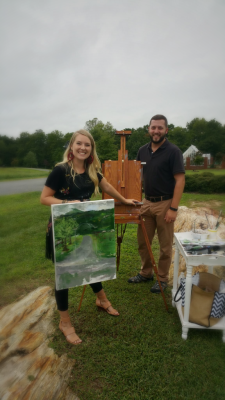 BOOK YOUR LIVE EVENT PAINTING TODAY!!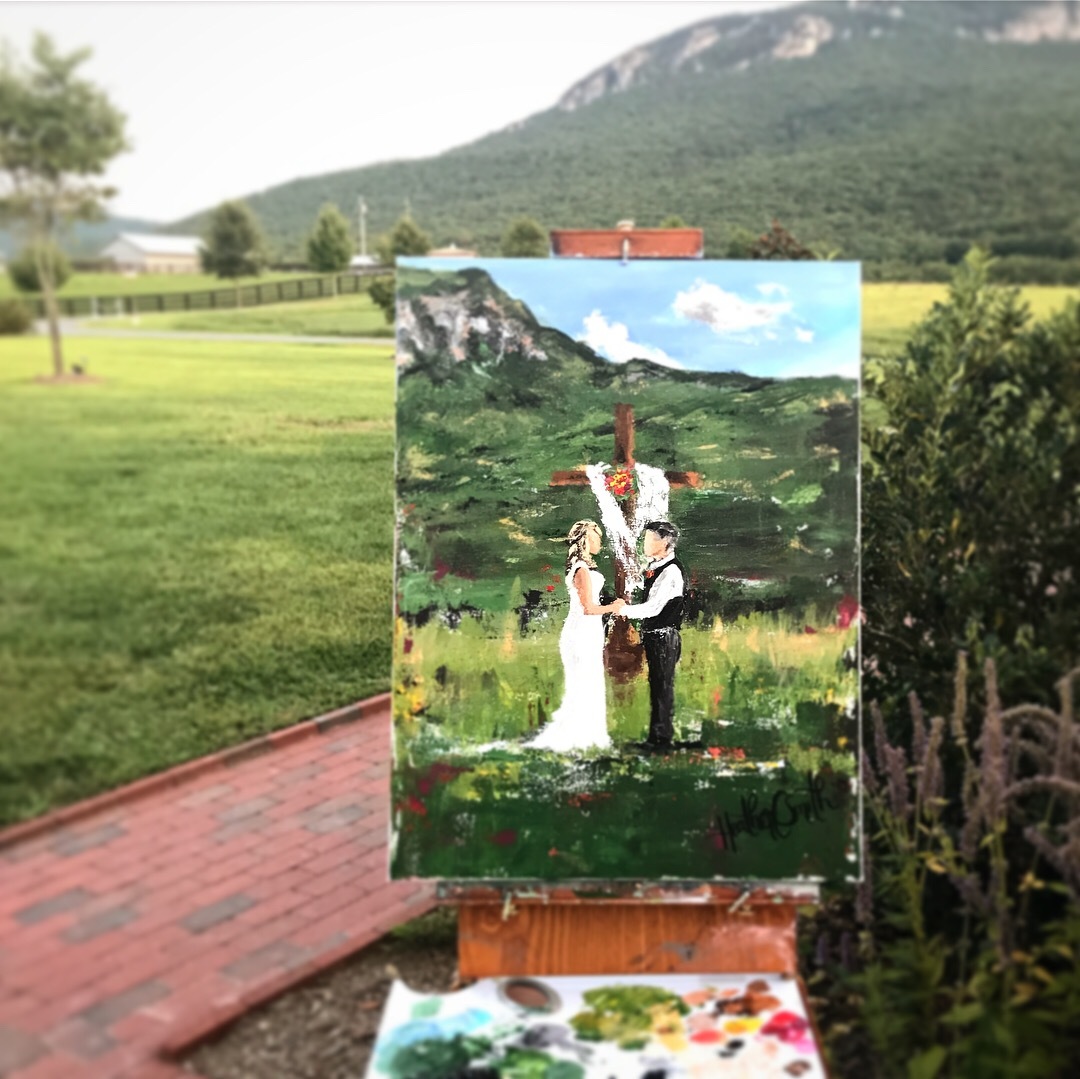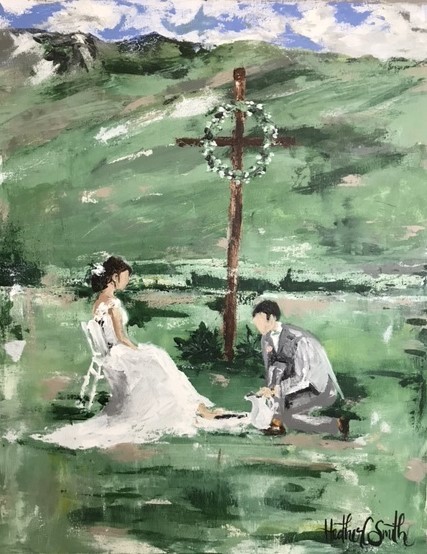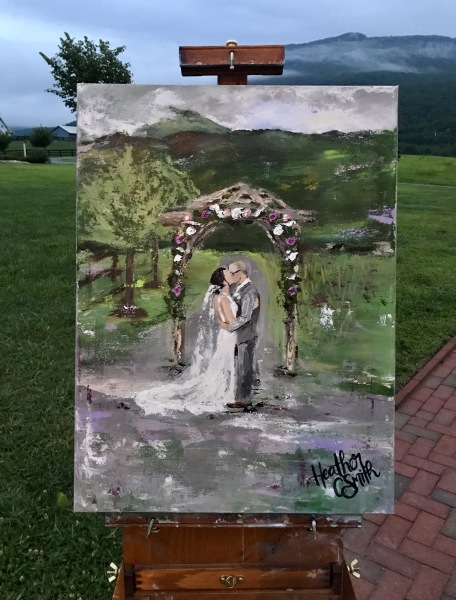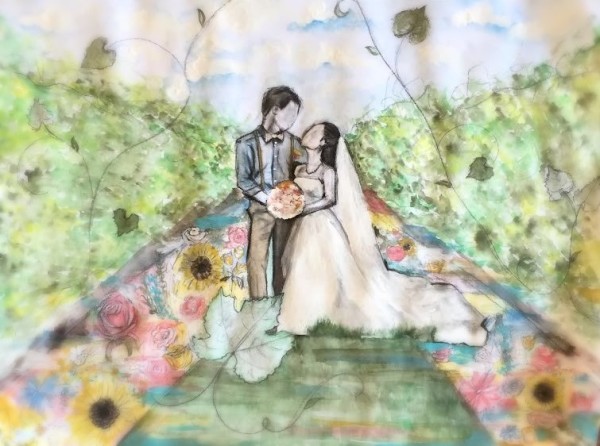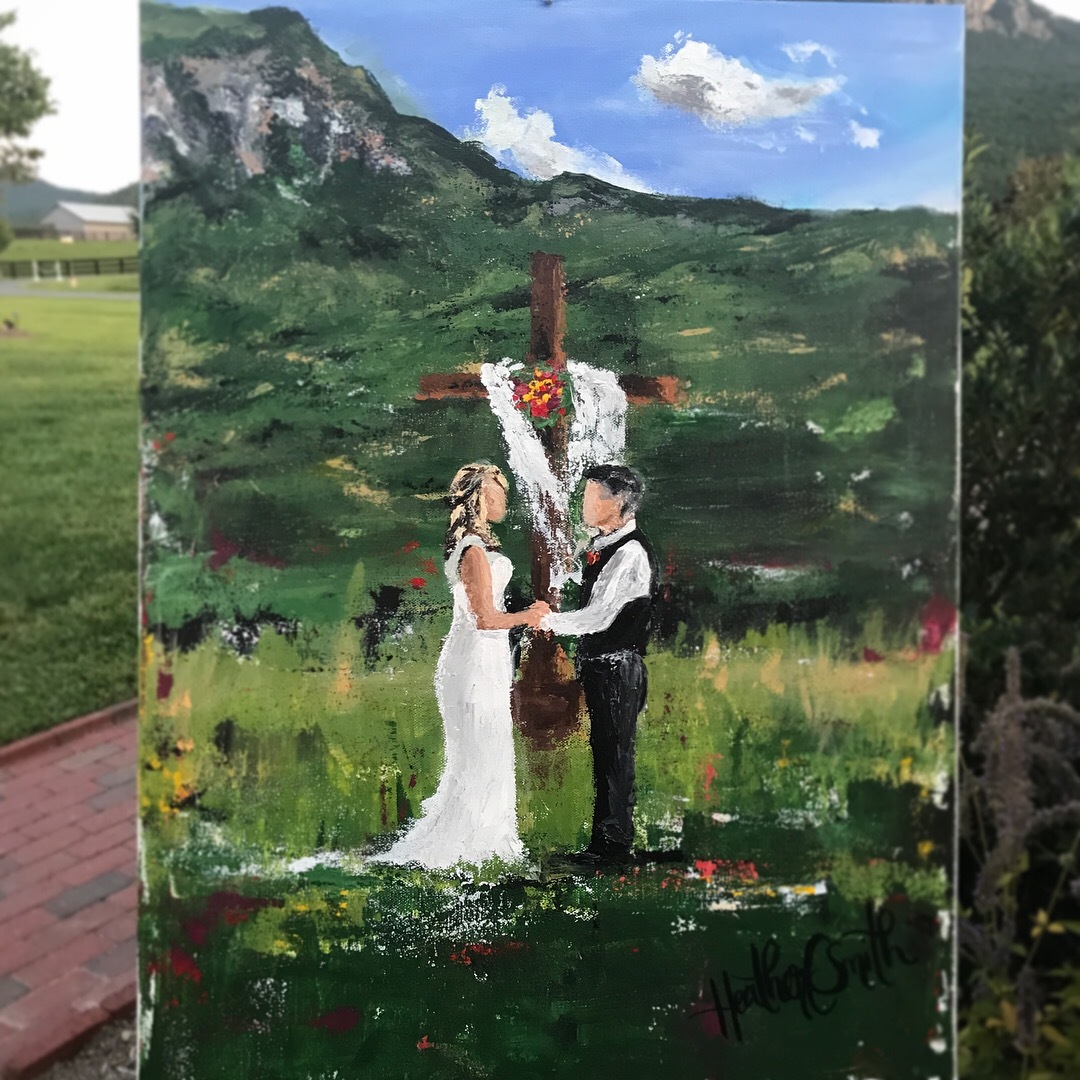 Whether you got married thirty years ago or yesterday, its never too late to commision a wedding painting from photos. Talk about a great anniversary present! 

CONTACT US

​​Are you interested in booking a live event painting, or sending photos in for a timeless piece for your home or someone elses?

LIVE EVENT

​​1. Send in a form with the information of your venue and wedding date! 

2. Once the date is saved. Heather will discuss your vision for the piece and walk you through everything! This will be the easiest thing you book!

3. Heather will show up at the venue typically 2-3 hours early to start preparing the background.

4. Painting will progress throughout the evening.

With every painting she aims to capture the specific mood, lighting, and the details featuring the bride and groom in an abstract/impressionistic form, while interacting with guests as they watch the canvas unfold.
5. Once she is finished she will unveil the work of art to the bride and groom, then take the piece back to the studio to add the final touchs and varnish!

6. Once the painting is finished it will be hand delivered or shipped at a time that is convient for you!

​
1. 
​Fill out a form about what you are wanting for your custom piece.
​2. Heather will send you some additional questions about size/pricing/details
​3. The process starts and you will soon have a work of art to hang in your home!